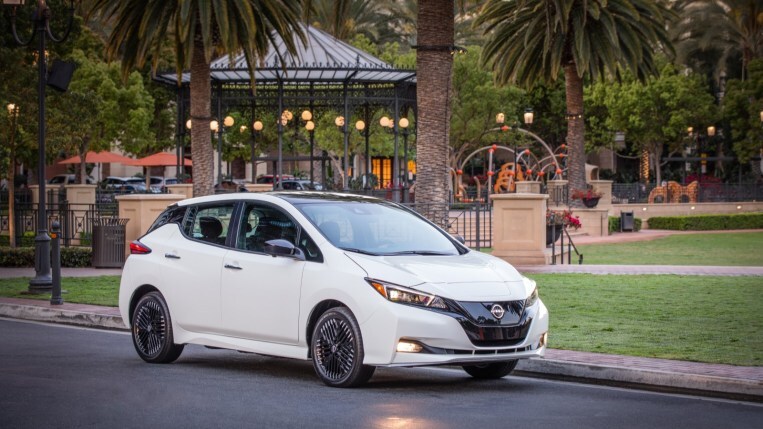 Electric vehicles (EVs) have fewer moving parts than gas-powered cars. That mechanical simplicity, advocates say, should lead to fewer part failures — and more reliable vehicles — over time.
The logic behind the argument is sound. But the numbers aren't yet proving it true, according to Consumer Reports.
CR comes by its data differently than most reliability studies.
The magazine doesn't test every car on the market. Instead, it asks its readers to report problems they've had in the last 12 months, then compiles the results for vehicles built since 2000. As a result, its data set is limited to the cars CR subscribers own.
RELATED — Consumer Reports: Toyota, Lexus Make the Most Reliable Cars; Mercedes the Least
That data collection method skews the outcome. The subscriber to a magazine that ranks vacuums for price effectiveness may have different preferences than the average shopper.
Its 2022 data, CR says,
…