Reading Time:
2
minutes
Your 2011 Chevrolet Equinox is a versatile compact SUV, but it will require some TLC to keep it running in tip-top shape. Make sure you stick to its oil maintenance schedule. Find out what you should look out for when getting an oil change for your 2011 Chevy Equinox, from how often to do it to its oil capacity and the best type of oil to use in it.
2011 Chevrolet Equinox Trims
Note:  Note: The maintenance schedule described in this article is specifically for the 2011 Chevrolet Equinox 2.4L. Maintenance tasks and schedules can vary between different engines/trims. Refer to your vehicle's service manual for complete information on the scheduled maintenance recommended by the manufacturer.
Oil Change Interval for 2011 Chevrolet Equinox
You can always refer to your 2011 Chevy Equinox's service manual for the ideal oil change interval information. Chevrolet recommends that an oil change be performed every 3 months or 3,000 miles. The oil life system should also be reset when getting an oil change.
Engine oil can last up to a year without needing a replacement, provided that the Chevy is driven under the best conditions. If a "change oil soon" message pops up on the dashboard, it's best to change the oil within the next 1,000 km.
2011 Chevrolet Equinox Oil Capacity and Type
The 2011 Chevrolet Equinox has an engine oil capacity of 4.7 liters or 5 quarts, including the oil filter. Ideally, the engine oil grade for the 2011 Equinox is SEO20 with a viscosity of 5W-30.
Chevrolet also recommends that the engine oil to be used should pass the dexos certification mark. In circumstances where the vehicle is operated under extremely cold temperatures, the automaker recommends that an SAE 0W-30 engine oil be used instead.
Other Notes About Changing Oil
Getting an oil change basically keeps the engine clean because it helps remove the dirt that has built up over time. It also keeps your engine running smoothly by preventing sludge from forming.
It's also important to stick to other maintenance tasks that your Equinox requires. Doing so can help you get the most out of your daily driver. For basic tasks, such as getting an oil change, you'll be saving a couple of bucks down the road if you know how to do it yourself. But if you're not familiar with how the process works, you can always get the job done at an auto repair shop near you.
Any information provided on this Website is for informational purposes only and is not intended to replace consultation with a professional mechanic. The accuracy and timeliness of the information may change from the time of publication.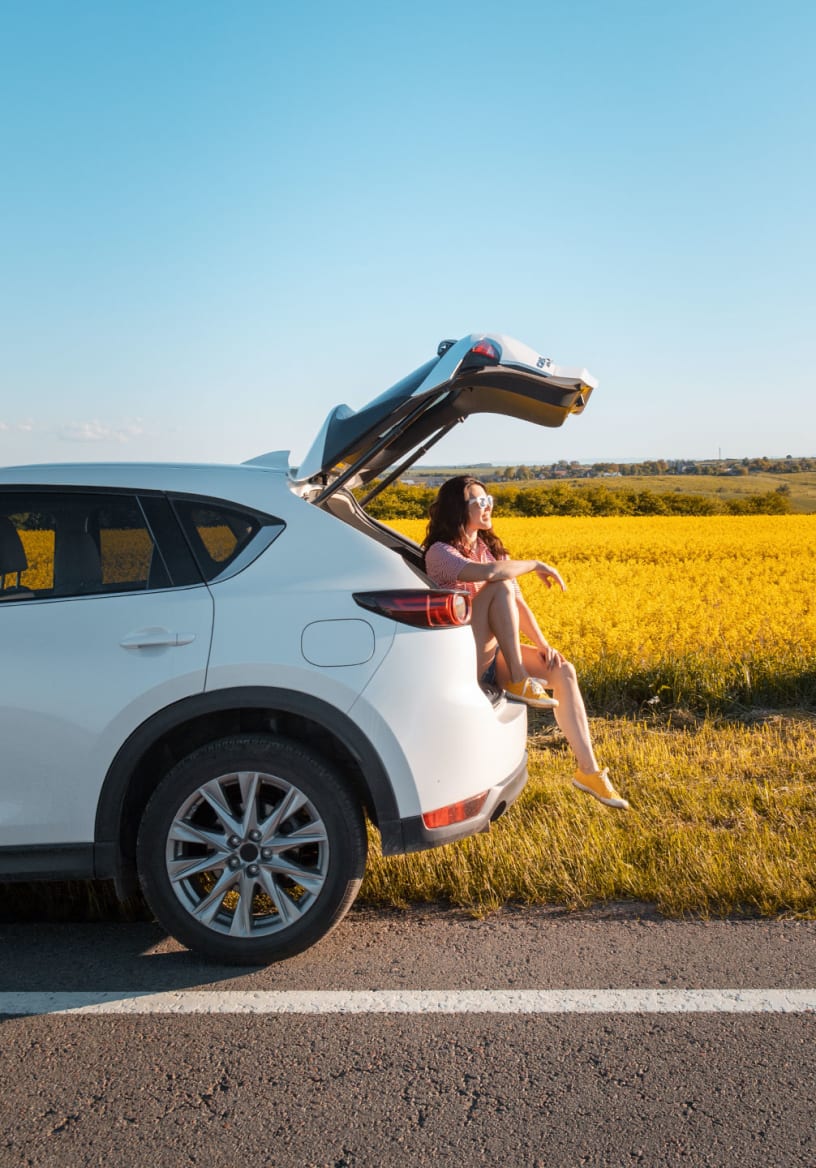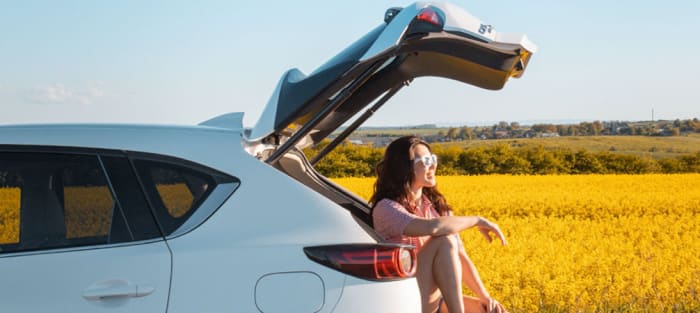 Join our list!

Get access to our exclusive blog content and regular articles + a special 10% coupon awaits on your next parts purchase at CarParts.com
Thank you for signing up.
Your coupon is on its way to your inbox.